The licensing structure for the California cannabis industry is complex and confusing. Mix in the tech infrastructure of METRC and you're thrown deeper into confusion.
If you're a cannabis delivery service and have struggled with the ambiguity of the BCC, you're not alone. Many cannabis deliveries are fighting to stay licensed—and operating in confusion is anything but helpful. There is a large grey area and due to a lack of information being available to non-applicants, we can only help with the resources made available to us.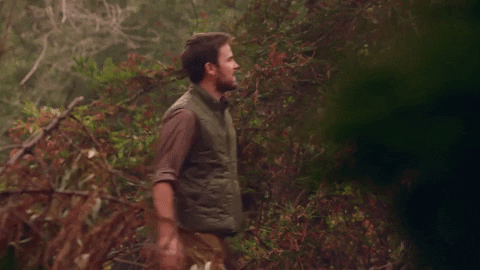 NOTE: All credentialed CCTT–METRC system users have access to the "California Transition Period Guide," which outlines how annual and provisional licensees will process and report transfers to and from temporary licensees. (CDFA x BCC FAQ)
However, we wanted to share what we do know in order to better service our delivery clients in this time of transition to compliance.