WebJoint offers delivery services with reports categorized into sales, taxes, inventory, customers, driver reports, and end-of-day summaries. These reports help businesses manage their operations more effectively. Inventory reports provide real-time stock data, customer analytics reports offer insights into customer behavior, driver reports track performance, and end-of-day summaries highlight key areas of concern. WebJoint's comprehensive reports provide an indispensable tool for businesses looking to optimize their delivery operations.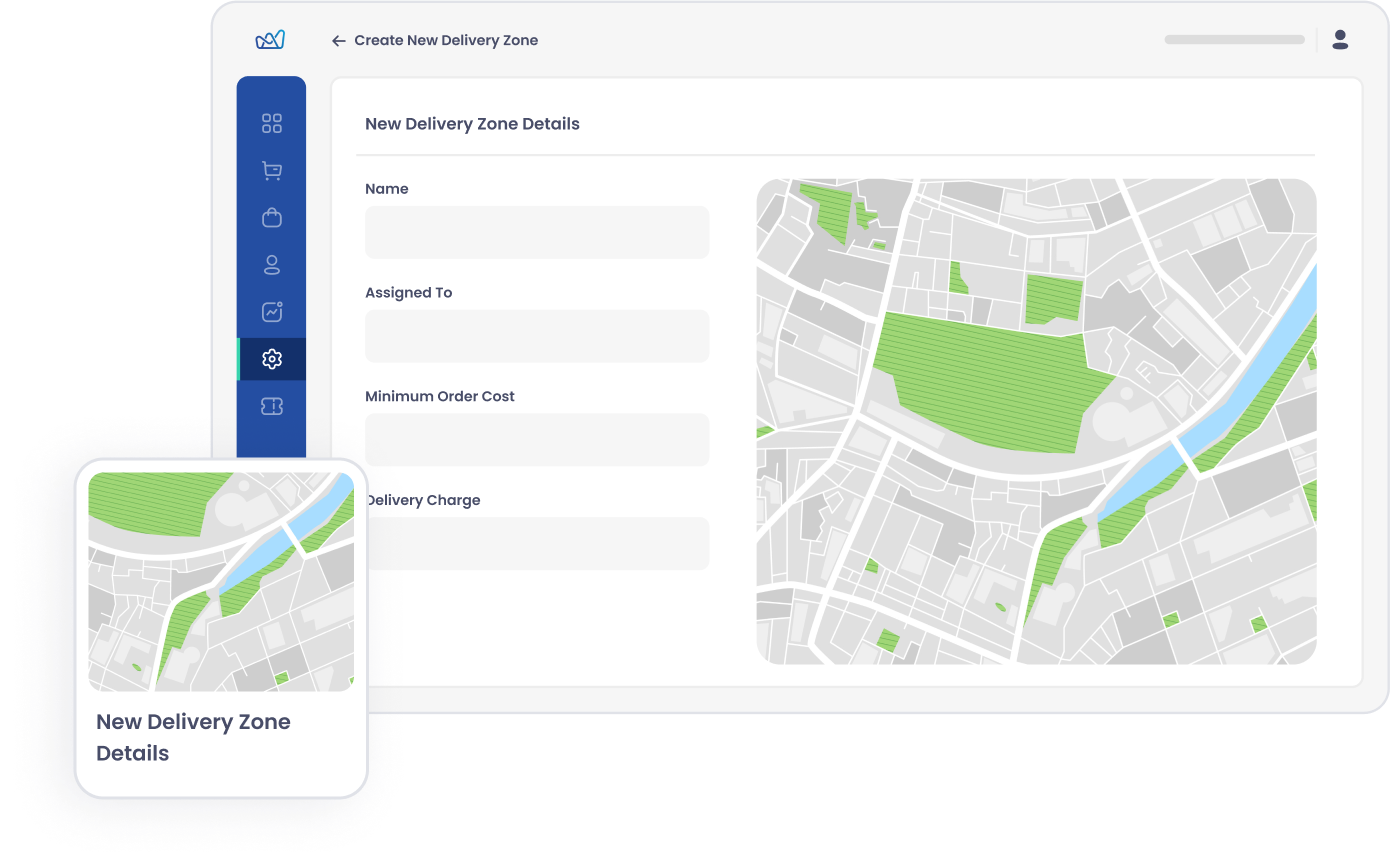 WebJoint's sales and tax reports display graphs of a delivery service's revenue, orders, refunds, profit, and orders by source via their website other sources. There are also a number of export options with these reports, such as the ability to export sales by product, variant, package, delivery zone, staff, order summary report, and tax report. For tracking trends and pinpointing opportunities for development and improvement, this data is essential.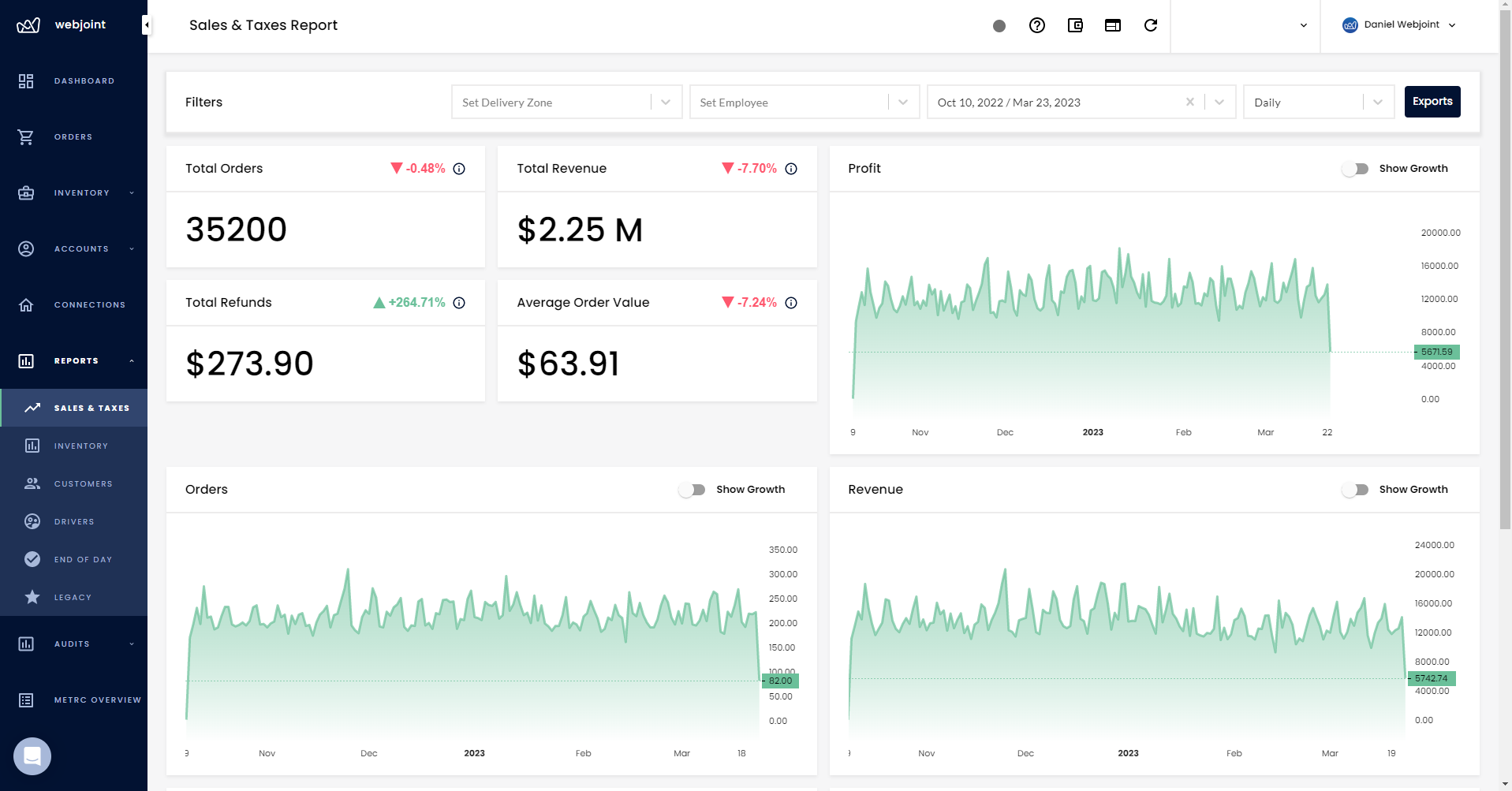 WebJoint's inventory reports include graphs that show businesses their top 20 selling products and brands. Additionally, businesses can see their gross versus net profits and run cost of goods reports, cost adjustment reports per sale, product performance reports, payment reports, and package activity reports. This data is essential for businesses to manage their inventory effectively and optimize their profitability.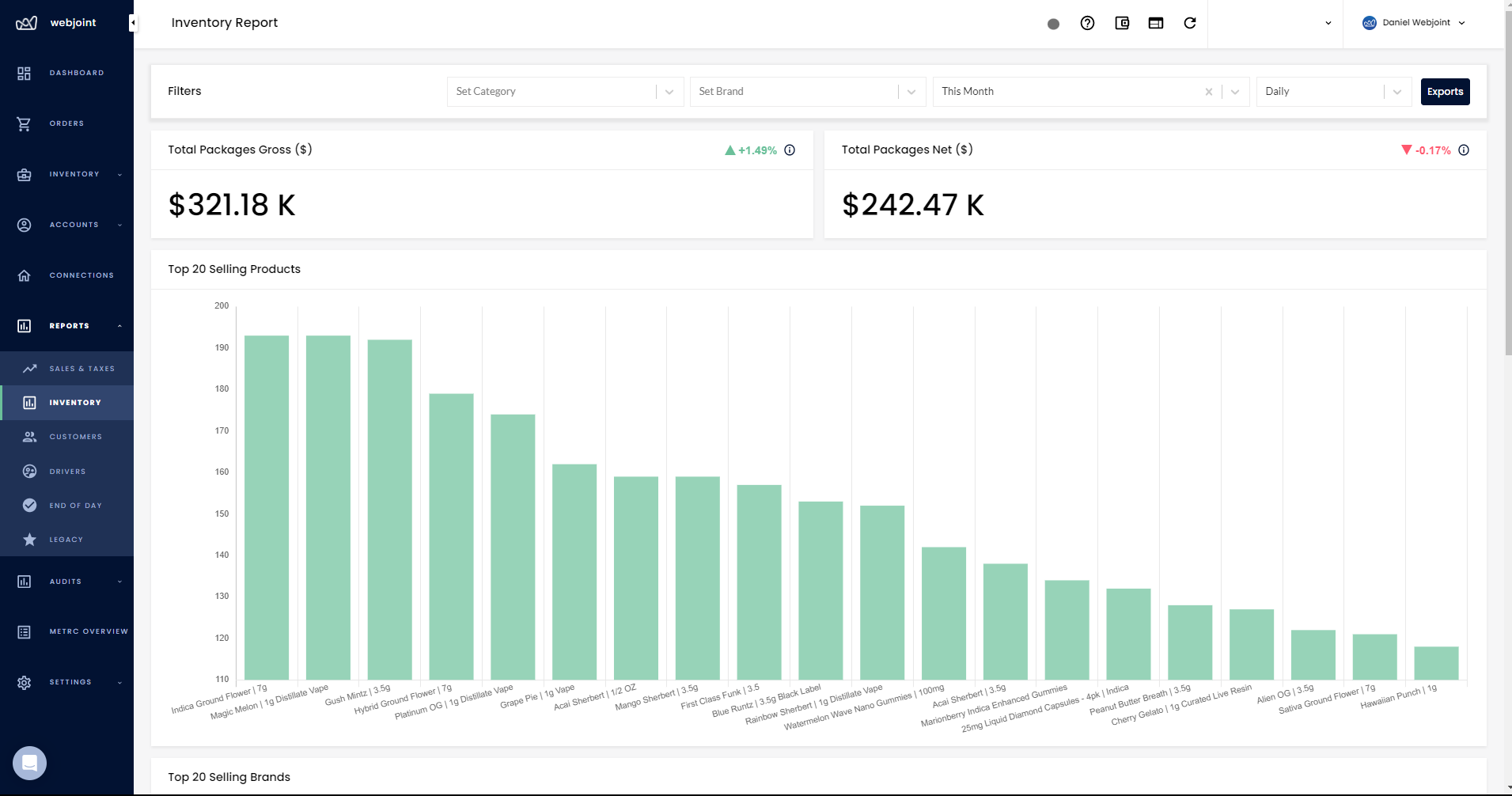 WebJoint's Customer Analytics reports provide businesses with graphs that show signups, customer growth, customers by age, customers by gender, and first-time versus returning customer reports. This information is essential for businesses to understand their customer demographics and tailor their marketing efforts to meet their customer's needs. All of the customer data can be exported into a spreadsheet file, and businesses can also export a lifetime value report.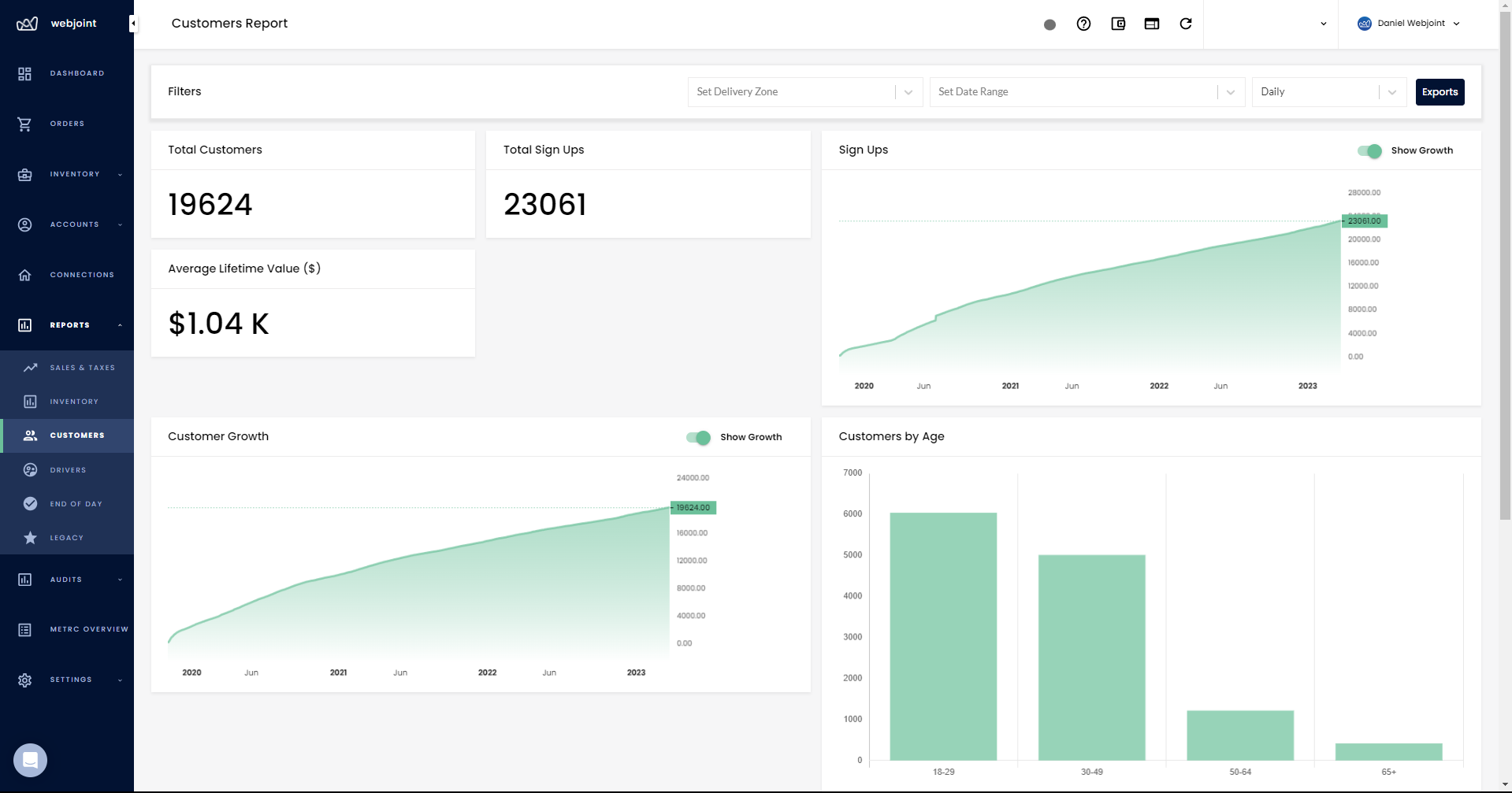 Driver reports make it possible to track driver performance accurately, which is necessary for managing delivery operations. These reports offer crucial data on cash management, mileage, working hours, average delivery time, overall order volume, canceled orders, and inventory discrepancies. Businesses can increase efficiency, optimize delivery operations, and enhance driver performance using this information. Driver reports are therefore a crucial tool for businesses looking to streamline their delivery operations and maintain market dominance.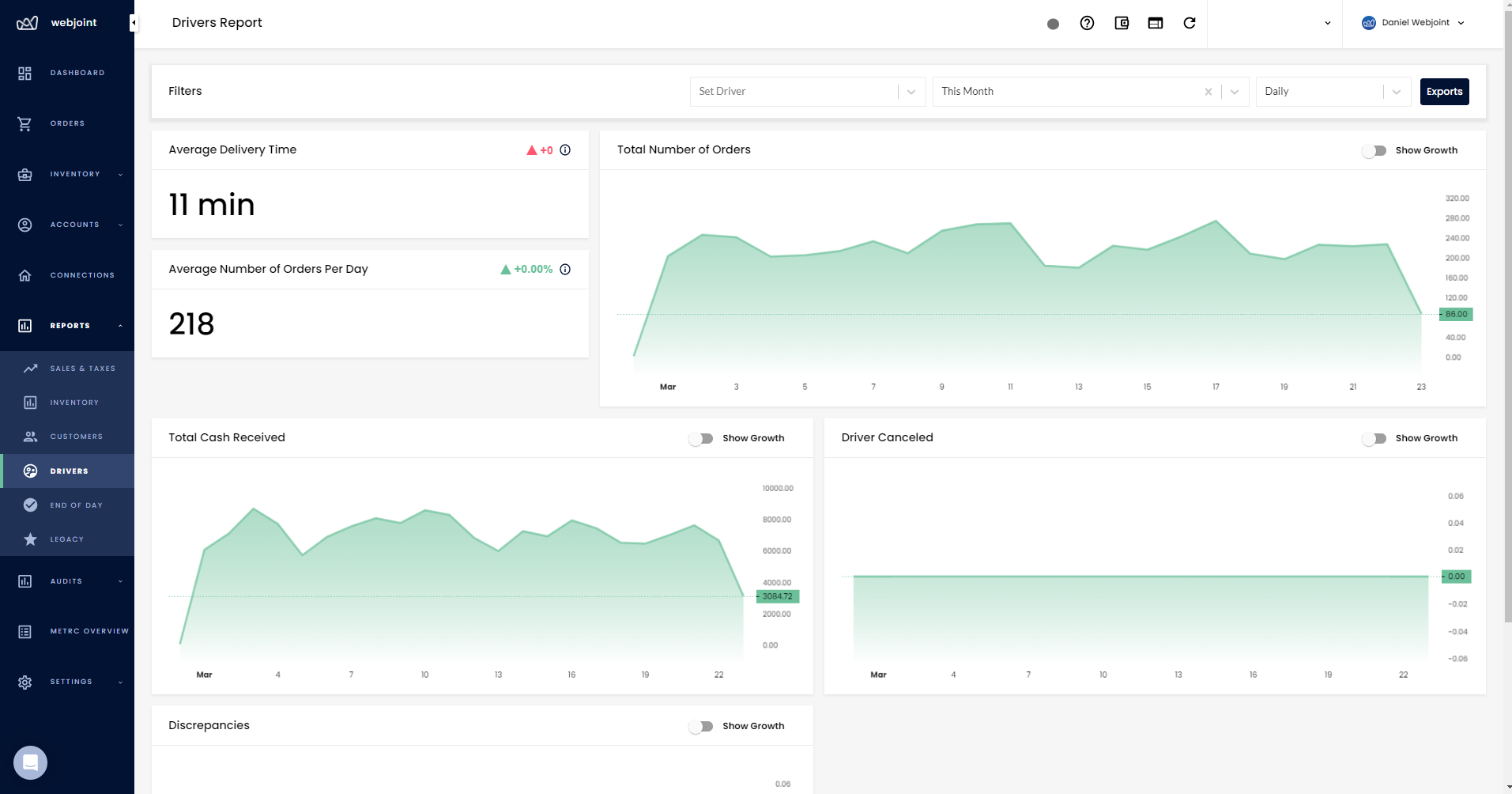 Lastly, WebJoint's End of Day report provides a basic breakdown of a business's sales and inventory for the day. This information is helpful for businesses to close out their operations for the day and ensure all sales and inventory are accounted for.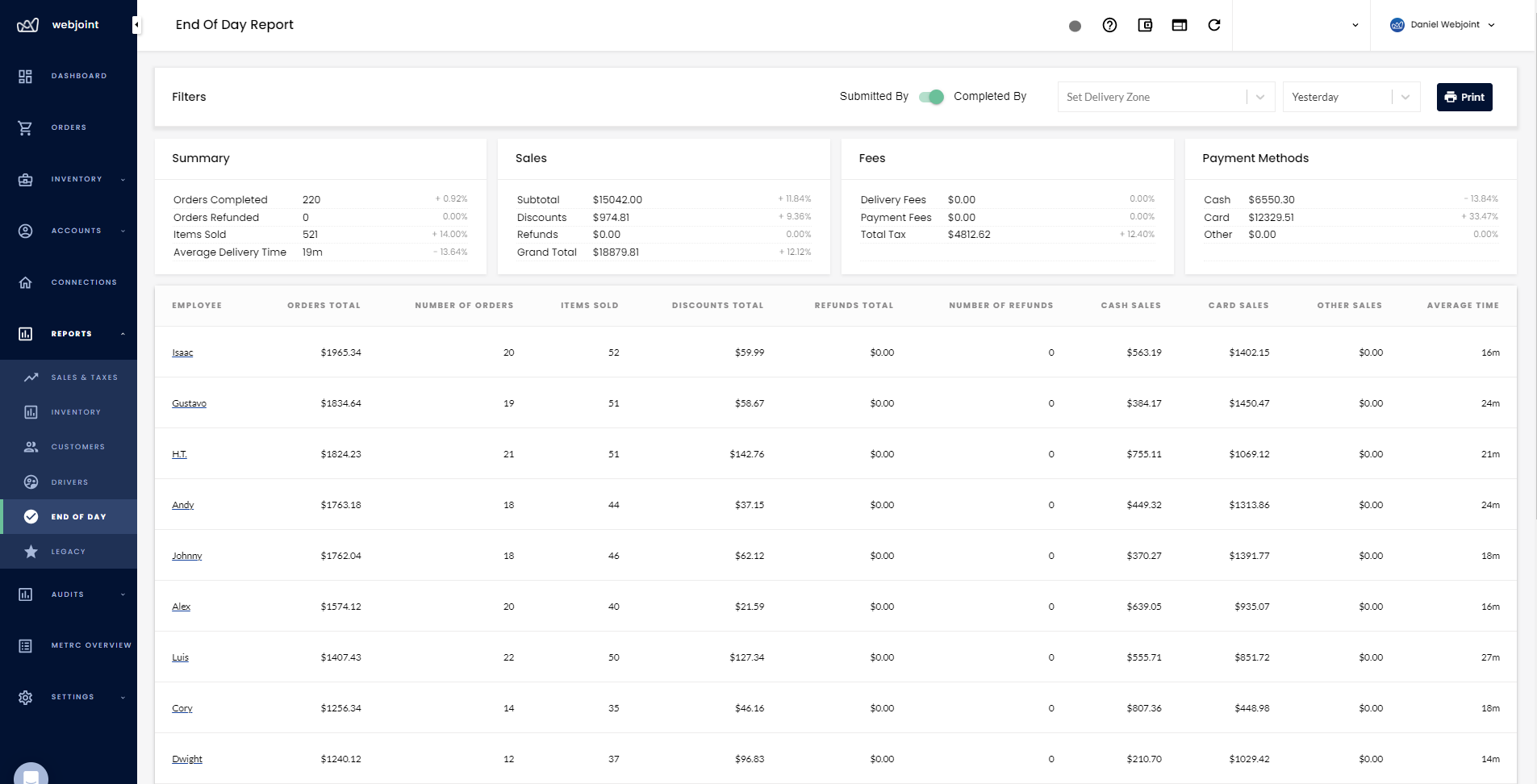 Sell products directly on your website with our powerful eCommerce features. Seamlessly sync your inventory, menu items, and orders all on one platform.
Grow with us. Stay connected.