WebJoint Supports Various Delivery Models
WebJoint is built for any sized delivery business. WebJoint supports multiple delivery models, including the dynamic, aka "ice cream truck model", pizza delivery model, and hybrid models, providing advanced tools to manage delivery routes, schedules, and real-time order tracking. These tools get delivery times down to as little as 5 minutes.

With features such as online order management and driver assignments, WebJoint streamlines the delivery process, improves efficiency, and enhances customer satisfaction.
Dynamic Delivery Kits (Ice Cream Truck Model)
Add Your Heading Text HereTest
With WebJoint's dynamic delivery model (Ice Cream Truck Model), a driver can travel with an inventory kit and take assigned orders on the go.

This model is effective and streamlined because it is connected to the website and allows users to filter products according to how close the inventory is to their location.

By using this model, WebJoint makes it possible for delivery services to speed up their delivery process, make sure orders are delivered on time, and give customers an easy and personalized experience.
WebJoint's Dynamic Delivery Workflow
WebJoint's kit model is a powerful tool that streamlines the process of creating inventory kits for retail delivery services. With kit templates, businesses can quickly assemble and assign inventory kits to drivers, allowing for efficient delivery of products to customers within custom drawn delivery zones.

This model provides cannabis businesses with complete control over their delivery operations, enhancing efficiency, accuracy, and customer satisfaction.
By assigning drivers and inventory to specific areas, businesses can control the economics of their operations on a geographical level.
WebJoint's software also allows for easy replenishment of inventory kits and offers a full audit system to reconcile inventory at the end of the day.
The platform even offers the ability to print QR codes for drivers to scan, ensuring that the correct products are delivered to customers.
WebJoint Station App For Packing Orders & Pickup​
Cannabis delivery services that want to follow the pizza delivery model can benefit from WebJoint's Station App.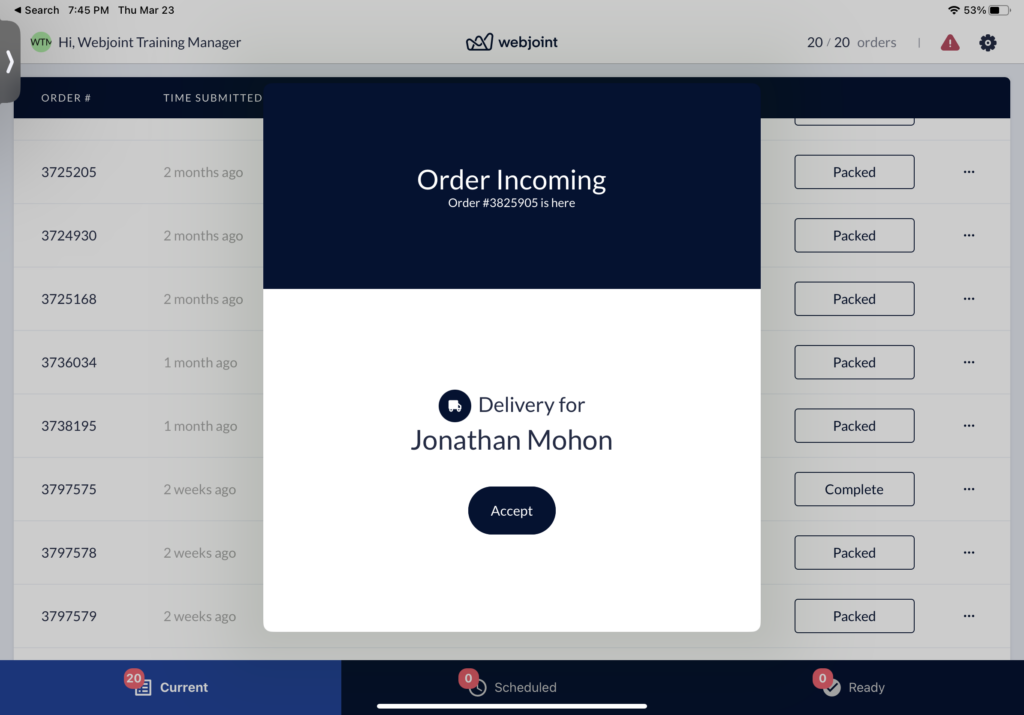 Orders are prepared in the main facility after they are received, and the Station App prints an invoice.
In order to prepare the order, the inventory manager brings the invoice to the warehouse. The inventory manager uses the invoice to put the correct products in the bag.
A QR code is included on the invoice, which is stapled to the checkout bag once the order is complete and ready for pickup. The driver scans the QR code with the fleet app to ensure they collect the correct order.
The WebJoint Station App was created with the "pizza delivery model" in mind. It speeds up the process, makes it easy to keep track of orders and make sure they are correct, and makes the customer experience better.
Central Dispatching & Map Mode
WebJoint's Map Mode is a powerful feature that serves as the central command center for managing your delivery fleet and dispatching orders. This feature enables you to monitor your drivers' locations and track their routes, giving you complete visibility and control over your operations.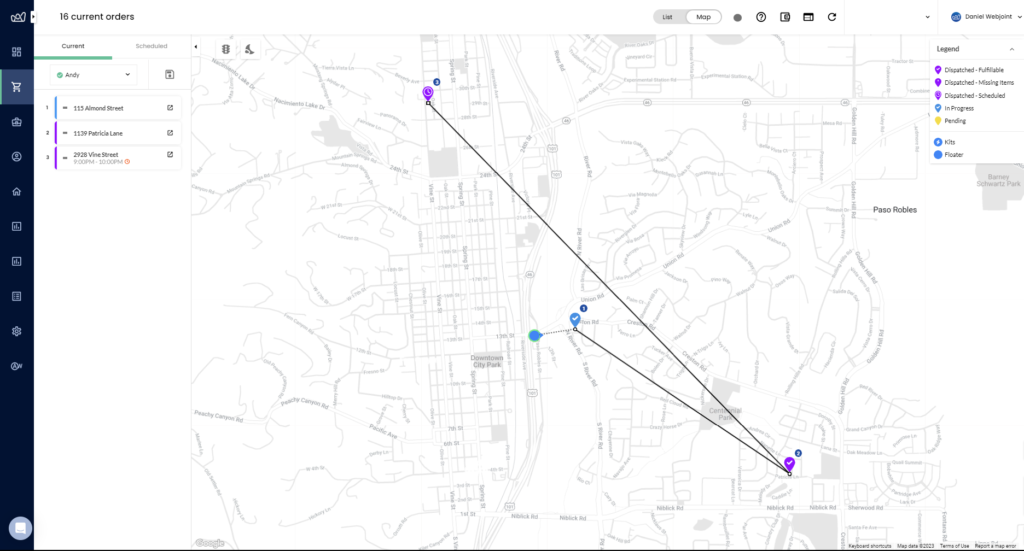 You can plan your scheduled deliveries in advance and view the routes your drivers need to take on the map.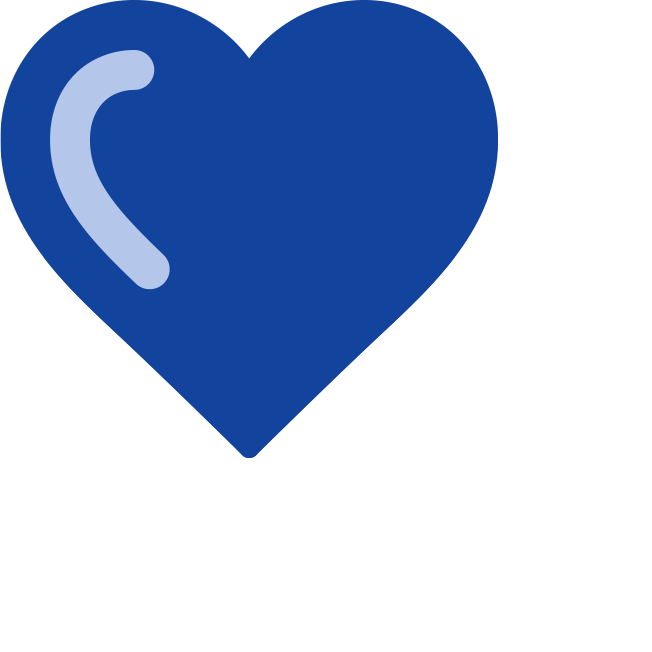 WebJoint's advanced automation capabilities can automate the dispatching process. Sit back and watch your business run itself through Map Mode.
This innovative tool streamlines the delivery process, increases efficiency, and saves time, allowing you to focus on growing your cannabis delivery business.
Grow with us. Stay connected.