Delivery Inventory Management
The WebJoint inventory management is an all-in-one solution that helps delivery businesses manage their products and METRC packages. Allowing you to keep track of their stock levels and streamline their operations with the help of advanced features like real-time tracking, inventory kit management, and QR codes. We want you to worry about running your business.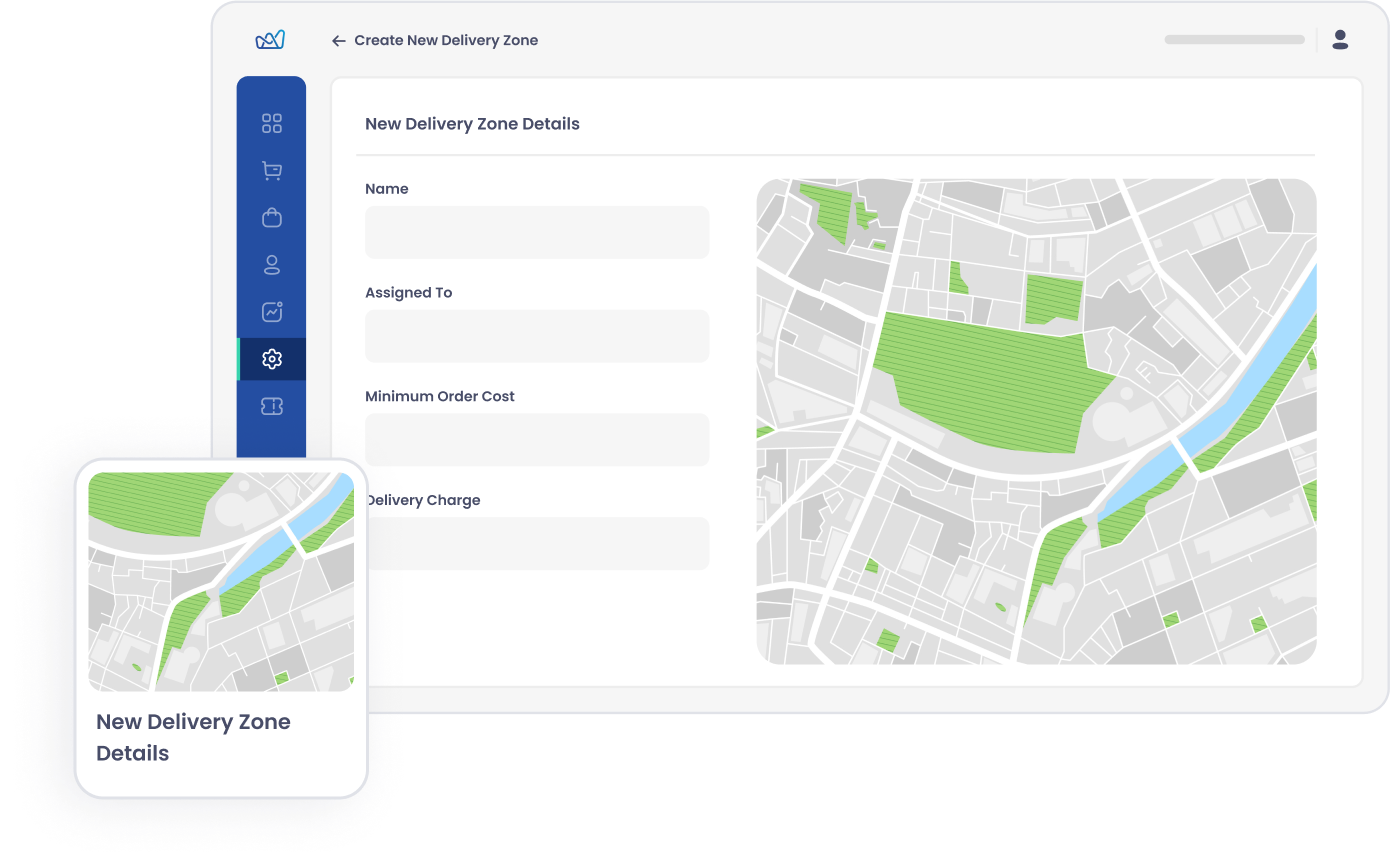 Driver Kits / Ice Cream Truck Model
WebJoint's Ice Cream Truck Model is a game-changer for delivery & logistics businesses that rely on mobile sales. The system lets drivers carry an inventory kit that syncs with the website. This lets customers see all the products that are available in their area. With the ability to refill inventory kits at the press of a button, businesses can ensure their drivers always have the products they need to meet customer demand. Also, businesses can have audits of the inventory kits done to make sure that drivers return the right amount of product, which lowers the chance of loss or theft.

Multi Location Management
Companies that operate numerous delivery services can greatly benefit from WebJoint's inventory management solution. This software allows delivery companies to manage stock at several locations from a single dashboard. Organizations can keep tabs on all of their drivers and employees in several places with only one login and one set of data. Because more facilities can be added easily and everything can remain in one place, this improves efficiency and scalability for enterprises. Each location maintains its own database of customers, but that information can be synchronized across branches. WebJoint's e-commerce platform can accommodate all of this. One website might then direct users to several different locations.

Inventory Audits (Warehouse & Drivers)
With WebJoint, you can set up inventory audits and delegate them to individual employees with due dates built in. Audits can be designated for specific inventory kits, the complete inventory, certain rooms, or certain product categories. When an audit is finished, the results are sent to managers for review, guaranteeing that the business is in accordance with local laws. This function helps delivery companies save time and energy while still keeping detailed records of their inventory and meeting all applicable standards.

Assign Inventory To Delivery Zones
With WebJoint, delivery businesses may assign inventory to drivers and then assign those drivers to custom-drawn delivery zones. By using this feature, delivery services can decide what products consumers can see on the website depending on where they are located. In order to fulfill customer orders quickly and efficiently, businesses often divide the geographic area into "delivery zones" and assign inventory to each zone. Because of this innovation, orders may now be sent out and fulfilled with greater efficiency.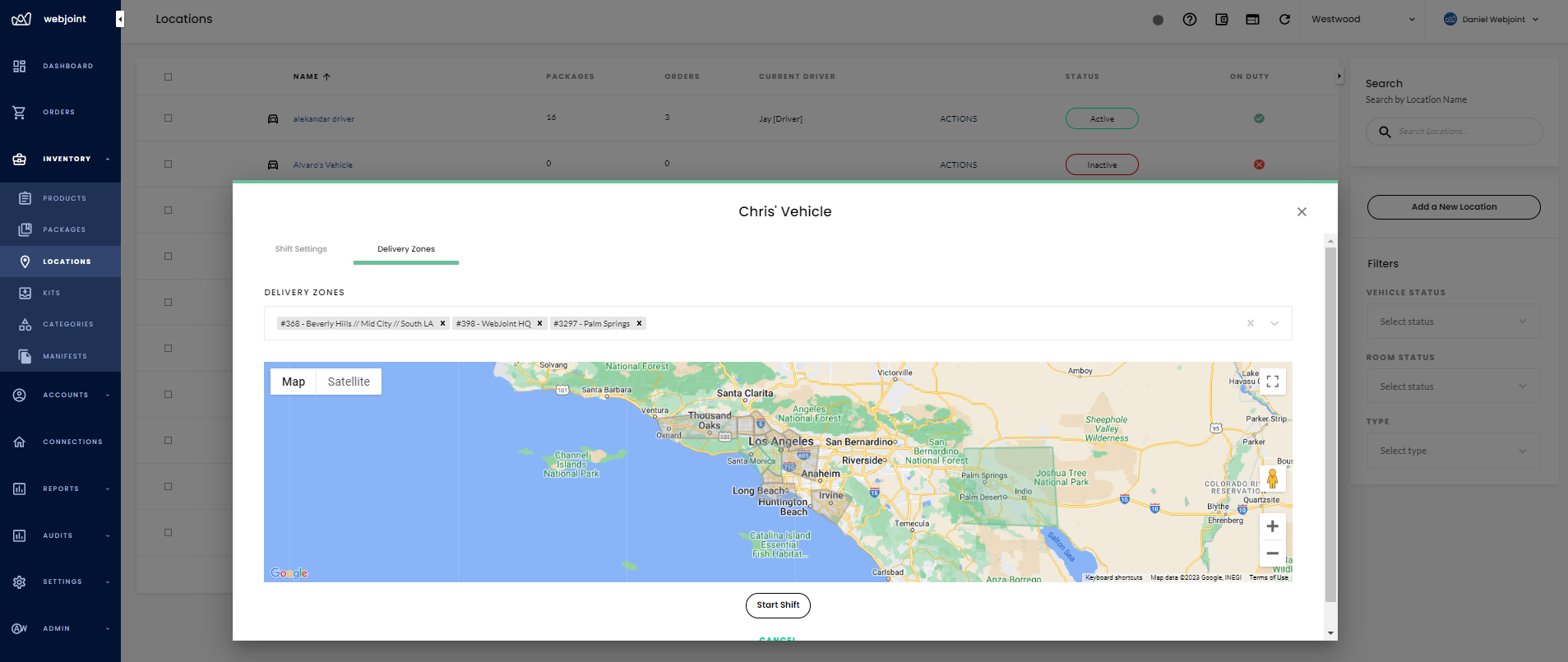 WebJoint's streamlined integration with Weedmaps makes inventory management convenient and streamlined for cannabis businesses. With this connectivity, businesses can effortlessly refresh their Weedmaps e-commerce site with the most up-to-date stock information in real-time. Weedmaps also allows companies to receive orders directly, which simplifies the ordering procedure for customers and cuts down on the possibility of inventory errors.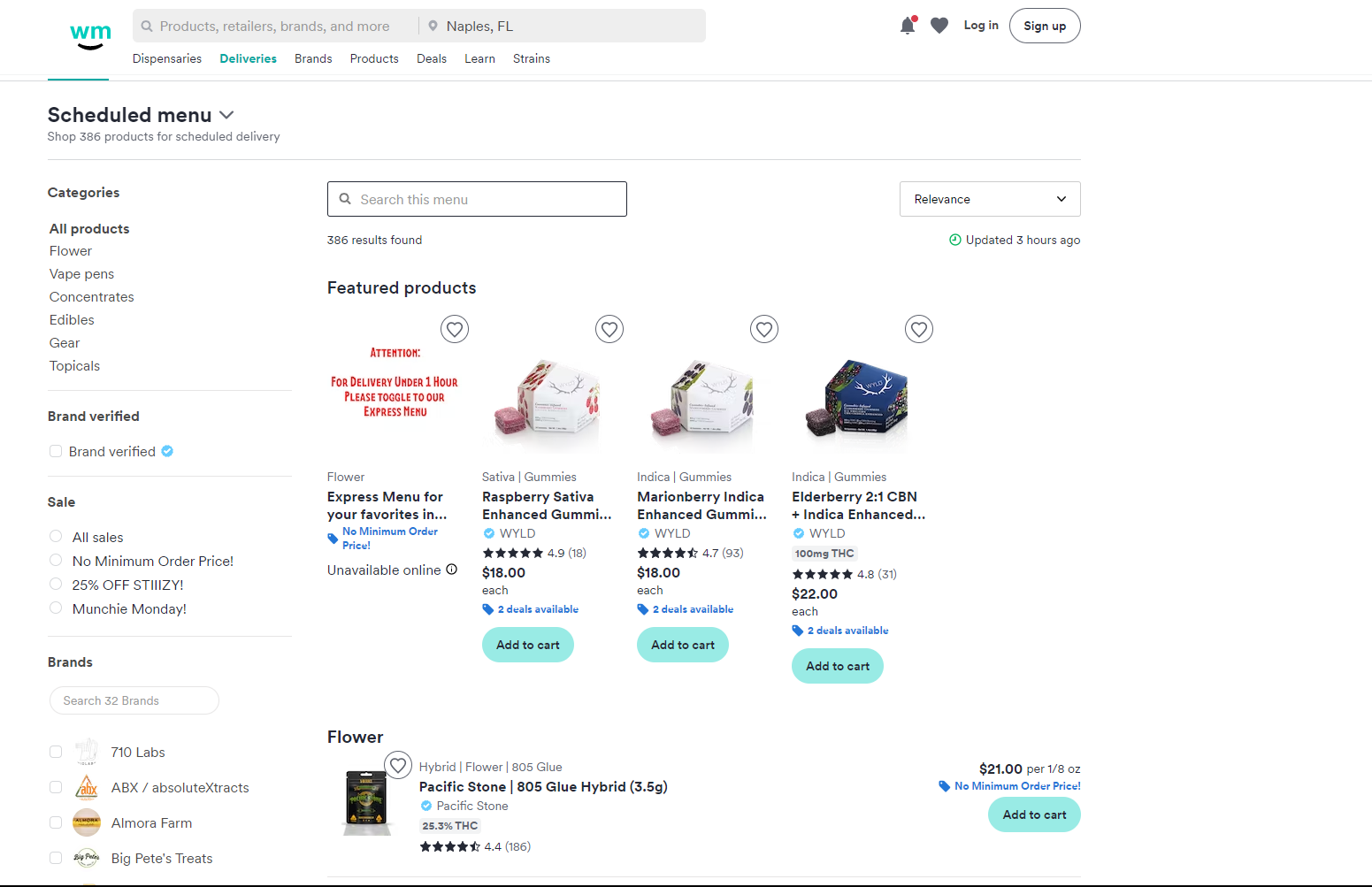 WebJoint's METRC integration is a valuable feature for businesses operating in the cannabis industry. The integration is live-synced, which means that businesses only need to focus on their operations while WebJoint takes care of the compliance aspect. The integration pulls manifests from METRC in real-time, ensuring that inventory is accurately tracked and reported to state regulators. With this integration, businesses can easily manage their inventory and track all cannabis-related activities in one central location. The process is user-friendly and easy to manage, saving businesses time and reducing the risk of compliance errors.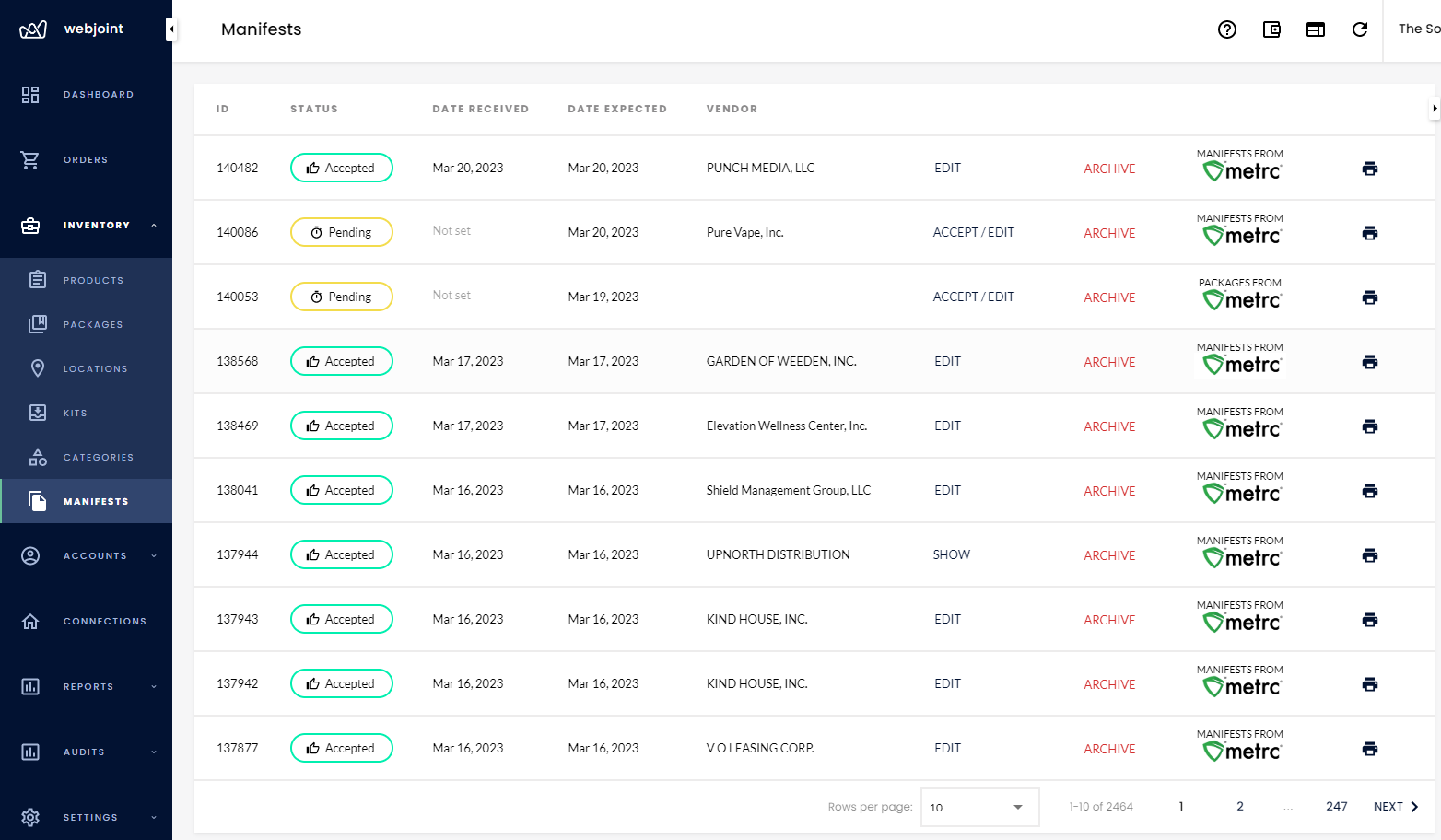 More From Our Delivery Fleet & Logistics Blog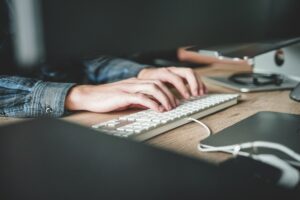 Delivery Scheduling Software has revolutionized the logistics industry, providing businesses...
Read More
Sell products directly on your website with our powerful eCommerce features. Seamlessly sync your inventory, menu items, and orders all on one platform.
Grow with us. Stay connected.