Manage your

Our integration with Weedmaps allows you to automatically sync menus, keep inventory counts accurate, and accept orders from the largest online cannabis marketplace in the world. Manage it all on the WebJoint backend.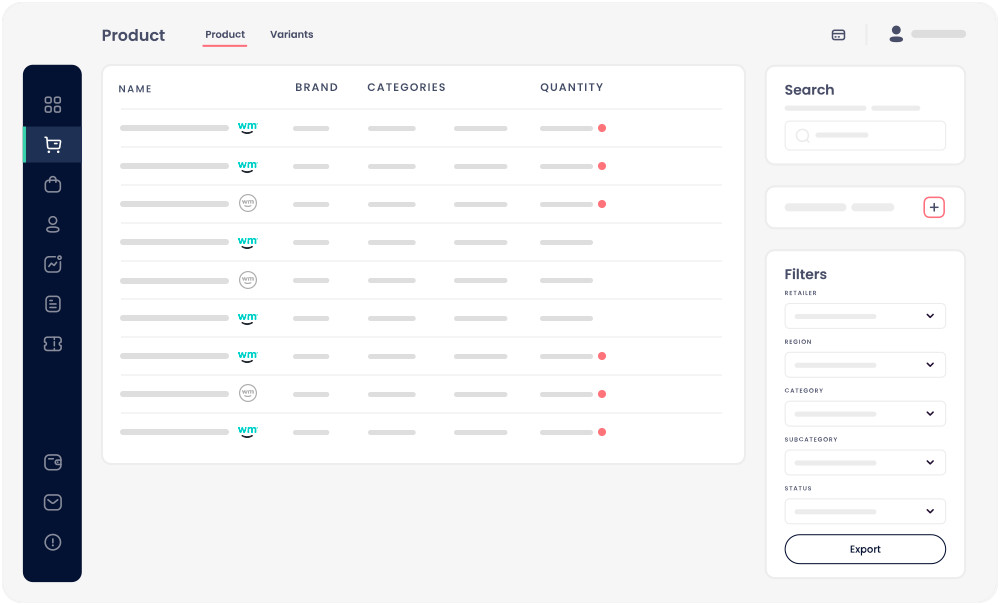 One integration, countless hours saved.
Real-time Inventory Updates
Give your customers the most up-to-date product information. WebJoint automatically changes your WeedMaps menu to reflect all adjustments in inventory and product pricing so your customers never have to guess if you're in-stock or not.
Centralized Menu Management
Manual updates to your menu are costly. Save time and effort by managing your entire menu from one place. No more errors. No more time wasted on double entry.
Streamlined Ordering Experience
Processing online orders has never been easier. Have WeedMaps orders sent directly to your WebJoint POS with all product, inventory, tax, and promotional data already synced to make reporting and compliance painless.
Why deliveries love our Weedmaps integration.
Integrating Weedmaps and WebJoint is fast and easy.
Get started today. We'll do the heavy lifting.