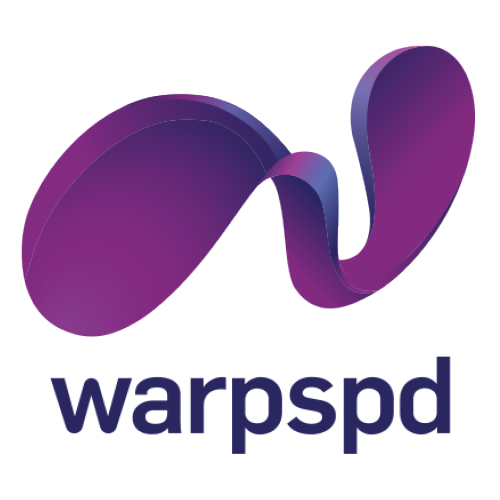 Leverage the power of AI to deliver a superior cannabis retail experience.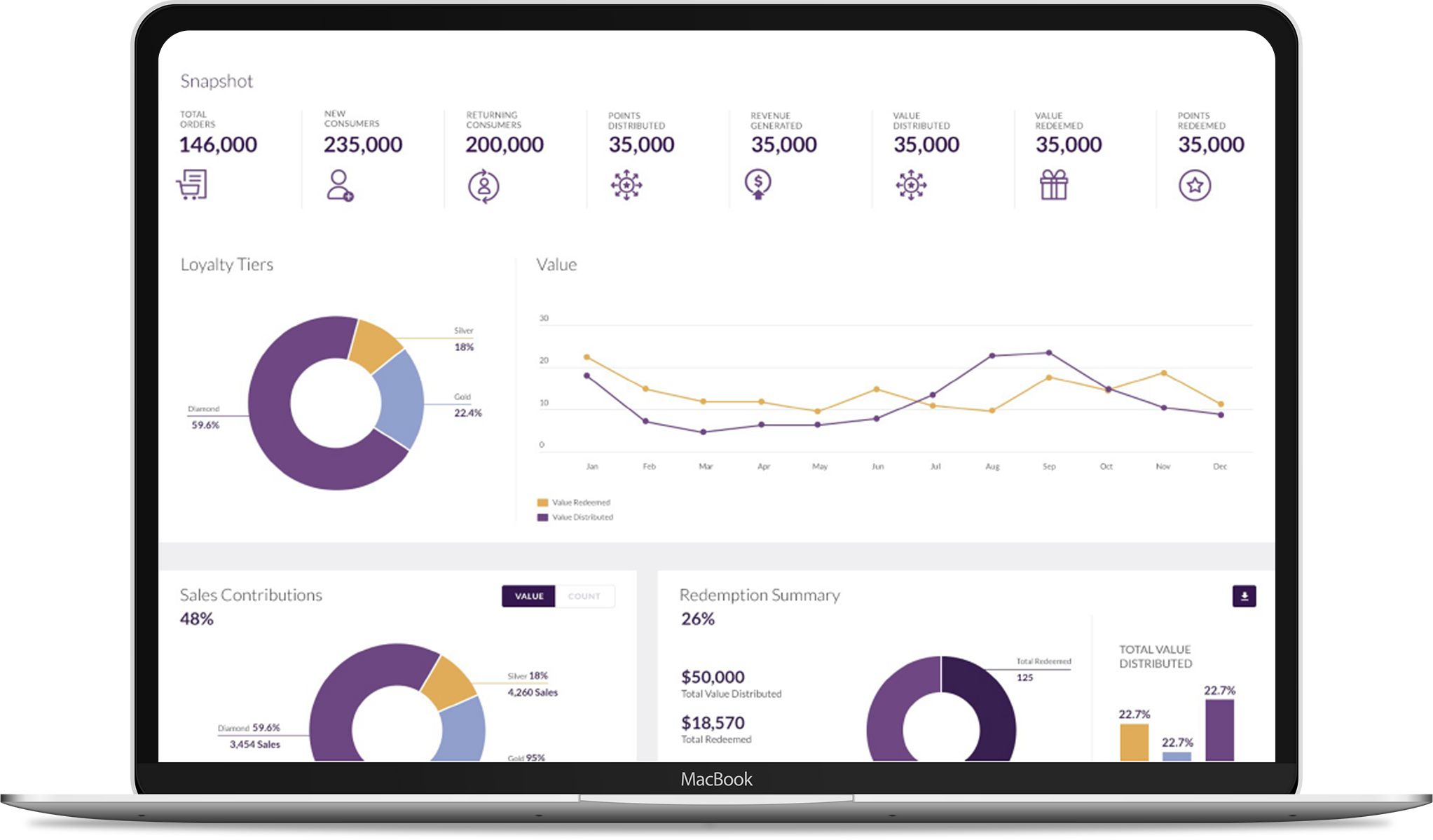 WARPSPD's consumer-focused AI solutions are designed to improve new customer acquisition, repeat purchases, and order value with a four-pronged approach through the customer journey.
Engage each person in new and fun ways, including gamification and contests, to improve the overall shopping and purchase experience
Use customer interaction data powered by AI to recommend highly personalized products and promotions that drive repeat purchases
Provide an innovative, compliant payment process for curbside pickup, at delivery, online, or in-store purchases
Access to top level dashboards with AI insights on Loyal, Loyal-at-risk and Potentially–loyal, and lost customers
Free Resource
Guides & eBooks
Need some extra help with your cannabis delivery? Take a look at our library of free resource guides and eBooks— from standard operating procedures, to
financial best practices.
These guides are put together with love and care by our in-house team and industry leaders.
Grow with us. Stay connected.