WebJoint is a METRC-certified retail software for cannabis deliveries.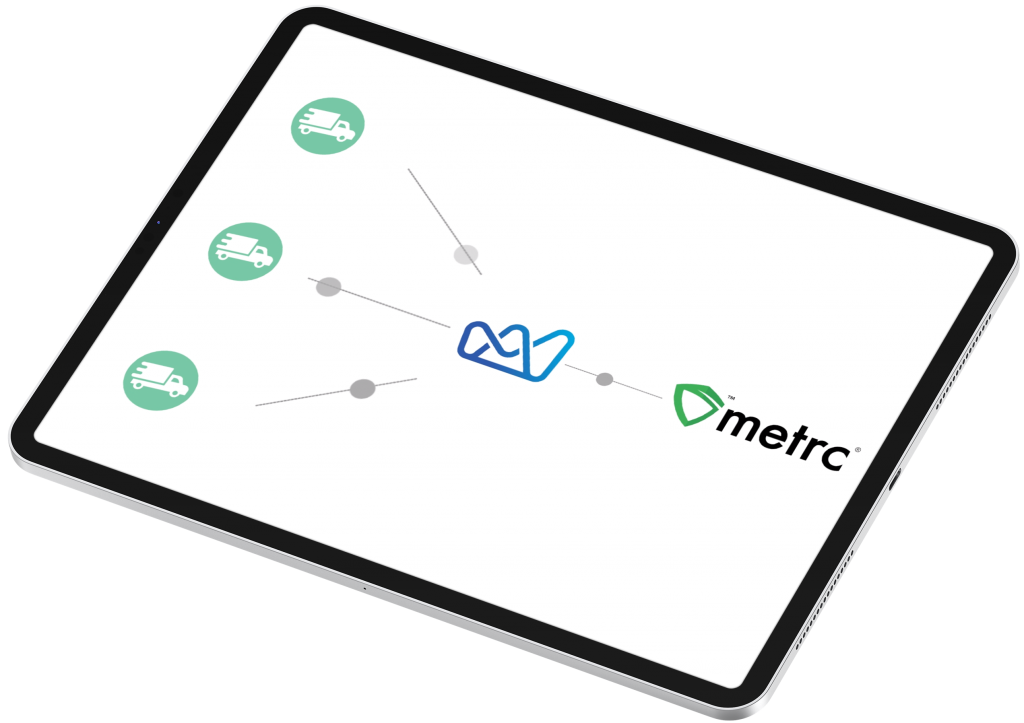 Functions designed to keep your cannabis delivery compliant. Let us handle the work for you.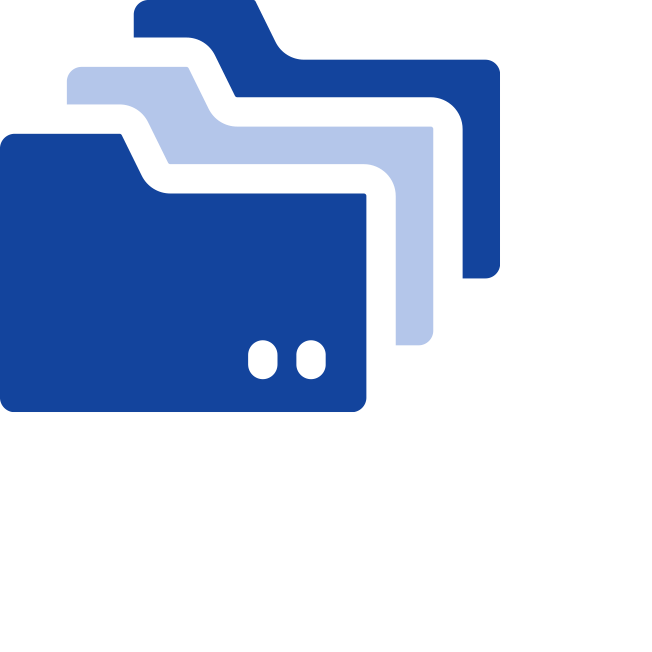 Every time a product is received, moved from a vehicle, sold, or destroyed, WebJoint ensures to track and report those changes automatically to METRC.
Create manifests, adjust and move pckages, and reconcile your inventory with WebJoint. You can even manage waste inventory to keep you compliant.
As a license holder, you are required to keep backups of over 35 data point in case METRC is offline. WebJoint will automatically create those backups so you don't have to.
California law requires all employees to have a designated employee number that is assigned to them once they begin using a track and trace system. Webjoint currently assigns a unique identifier to every staff member created.
Our integration makes METRC delivery-friendly. WebJoint adapts and legally reports end points made just for delivery operators.
With our automated solutions, you can spend more time on the parts of your business that really matter while minimizing human error that can yield serious compliance issues.
Free Resource
Guides & eBooks
Need some extra help with your cannabis delivery? Take a look at our library of free resource guides and eBooks— from standard operating procedures, to
financial best practices.
These guides are put together with love and care by our in-house team and industry leaders.
Grow with us. Stay connected.