We've partnered with Cova, an award-winning dispensary POS and inventory management platform, to help dispensaries with delivery operations automate delivery orders, manage their fleet, and expand their delivery zones with ease.
One integration, countless hours saved.
Mobilize your dispensary, and take it anywhere you want.
Harness the power of Dynamic Delivery (ice cream truck model) and allow your customers to buy cannabis directly from the vehicles closest to them. Send out as many drivers from your fleet to as many delivery zones as you want, and expand your retail footprint in the most cost efficient way.
Easily manage your inventory from your warehouse to your vehicles
Make inventory management easy - with just one click, push your delivery inventory from Cova into your WebJoint account and have full visibility of every item in every vehicle in any of your delivery zones. We'll handle the rest - literally - and automatically dispatch online orders for delivery as they come in.
Create custom delivery zones and optimize your customer's shopping experience
Have full control of what, where, and when you deliver by drawing custom delivery zones to fit your dispensary's needs. Set your delivery minimums, designate inventory, and send out your fleet with ASAP or scheduled delivery to satisfy your customers and expand to new markets.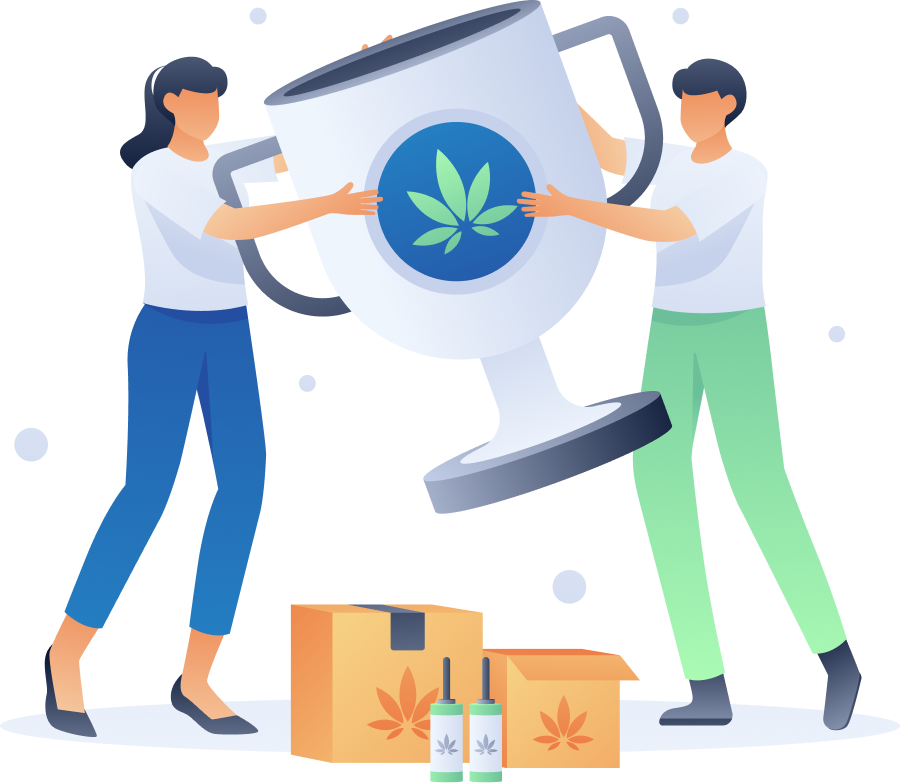 Why You'll Love Our Integration with Cova
Your delivery is just a few clicks away.
Contact us to get started.